Mike Hanchey Staff Instructor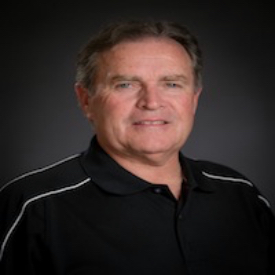 Email
Biography
    Mike began playing golf in the San Francisco Bay Area 52 years ago.  Mike has been fortunate enough to have traveled to Scotland and Ireland numerous times to play this greatest of games. The truth that every  player should discover is that the Tradition, History, Rules and Honor of the Game are what make it great.  As for Mike, helping others to improve no matter the age or skill level, is a real thrill.  Lesson time is precious, with the aim for instructor and student to improve and even exceed expectations. If you're new to the game, more skilled, preparing for competition or just want to take a better game along on your next vacation, Mike will be honored to help. 
Completed Hank Haney PRO Level 3 Certification
Joined the Hank Haney Golf staff 2012
Have been an avid golfer and tournament golfer for over 50 years
Have scored 3 holes in one
Enjoys teaching all areas of the game to all levels of players from: beginners, juniors, adults and even the more experienced player.
Favorite Quote regarding Practice and the Practice Swing 
 "The object here is not just to hit balls but to rehearse the precise movement you intend to make".   – Steve Johnson
For more information or to schedule a lesson with Mike call 972-315-5300.