AJ Avoli Hank Haney Certified Instructor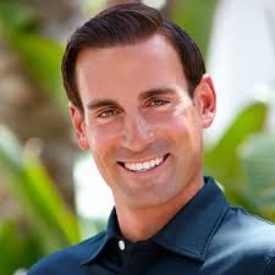 Email
Biography
A master teacher of the game, A.J. was certified by and held senior positions with the PGA TOURAcademies, Hank Haney Golf World Headquarters, and The Jim McLean Golf Schools.  Currently, AJ is the Director of Golf Instruction at the Omni La Costa Resort & Spa in San Diego, CA.  
Proficient in the latest golf technologies, A.J. is noted for his keen abilities to take a golfer's game to the next level and for his expert guidance in teaching the mental game of golf. Avoli is passionate in the field of Golf Fitness and holds a degree in Professional Golf Management.
Congenial and generous with his time and attention, A.J. has taught golf schools, private lessons, clinics and junior camps for over a decade. He has taught the world's elite juniors, in Asia, over the past few years and continues to expand his influence to make the game of golf available to the community at large by donating his time to several charitable organizations.
A published expert in his field, you can read A.J.'s articles and golf tips in Golf Digest and Golf Tips magazines also on PGA TOUR.com.