Debra Spain HHPRO Certified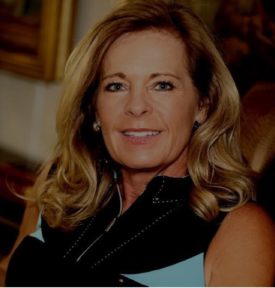 Email
Biography
Debra Spain has been a golf professional for over 25 years.
She is recognized as one of the games premier teachers and players. A Dallas, Texas native, she has won several tournaments including the Texas State Amateur Championship. She has competed on the LPGA tour, in U.S. Women's Opens, Futures Tour, the European Tour, and the Australian Tour.
Debra has taught and trained with world class teachers such as Dave Pelz at The Dave Pelz Short Game School, as a Master Instructor at the Jim McLean Golf School at PGA West in La Quinta, California and as a Director Instructor for Hank Haney Golf in Dallas, TX. During the summers, she has traveled throughout the U.S. featuring her Short Game and Power Clinics to corporate and host sites. Debra has been featured in numerous instructional articles for Golf Magazine and on the Golf Channel. Some of her past achievements include being named to Golf For Women's Magazine "Top 50 Teacher" and Golf Magazine's "Elite List of Top Instructors" in the U.S. She is also a Class A member of the PGA.