Doug Alexander Master Instructor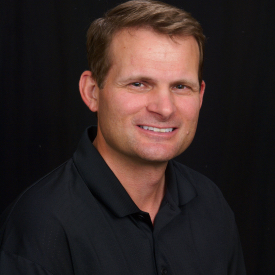 Email
Biography
 Douglas Alexander Is currently A Master Golf Instructor with Hank Haney at The World Head Quarters in Lewisville Texas. Doug has been working with or working for Hank Haney for last 30 plus years. The last two years Doug was the Director of Instruction at The Hank Haney International Junior Golf Academy in South Carolina. Doug was in charge of over seeing the 140 plus student's ages ranging from 8-20 years old. Doug helped the students and taught the Hank Haney swing philosophy to the students and the other 12 golf instructors. As well as the short game, mental game, putting and course management.
            In 1987 Doug graduated from the University of South Florida with a B.A. in economics where he was also a member of the golf team. Following graduation Doug qualified for and played in the 1987 U.S. Amateur Tournament.  He then became a golf instructor for Seven Winters at the Ben Sutton Golf School in Ruskin, Florida.  For two summers he was a teaching professional at the Elyria Country Club in Elyria, Ohio and for two summers at the Mount Snow Golf School in Mount Snow, Vermont.  During these years Doug played in various professional tournaments in Florida and other southern states as well as the Nike Tour and The Dakota Tour.  Hank Haney was Doug's instructor beginning in 1989-2000.  
            For  years, beginning in 2000, Doug was a Senior Golf Instructor with Hank Haney Golf in Dallas, Texas.  While there he was in charge of a satellite location of 18 employees, ran summer junior camps, as well as adult schools.  He was a lead golf instructor for the ESPN Golf School which involved travel among various cities of the country.  He worked with professional tour players and top amateurs from the around the world.
Other Highlights:
A level IV Hank Haney Certified Master Instructor
Certified Sam's Putting Instructor and Certified "yips" Instructor
Sales representative for machine putters, which involves fitting and building custom made putters
TrackMan
Published articles in China, South Africa, USA,
For more information or to schedule a lesson with Doug call 972-315-5300.