Spencer Ebeler Senior Instructor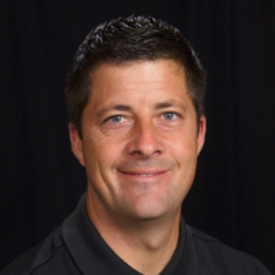 Email
Biography
    He is the  Vista Ridge Facility General Manager. Spencer designs custom plans to encourage players' individual success and build confidence in their abilities. With almost 10 years teaching experience for Hank Haney, Spencer has introduced over 3,000 junior golfers and many other players at various levels to the fundamentals and etiquette of the game. Spencer has had the opportunity to lead programs at Hank Haney golf facilities in Austin, McKinney and Lewisville, Texas.
    Spencer's knowledge and experience has helped him prepare junior players for success at the Local, Regional and National level.
For more information or to schedule a lesson with Spencer call 972-315-5300.